About us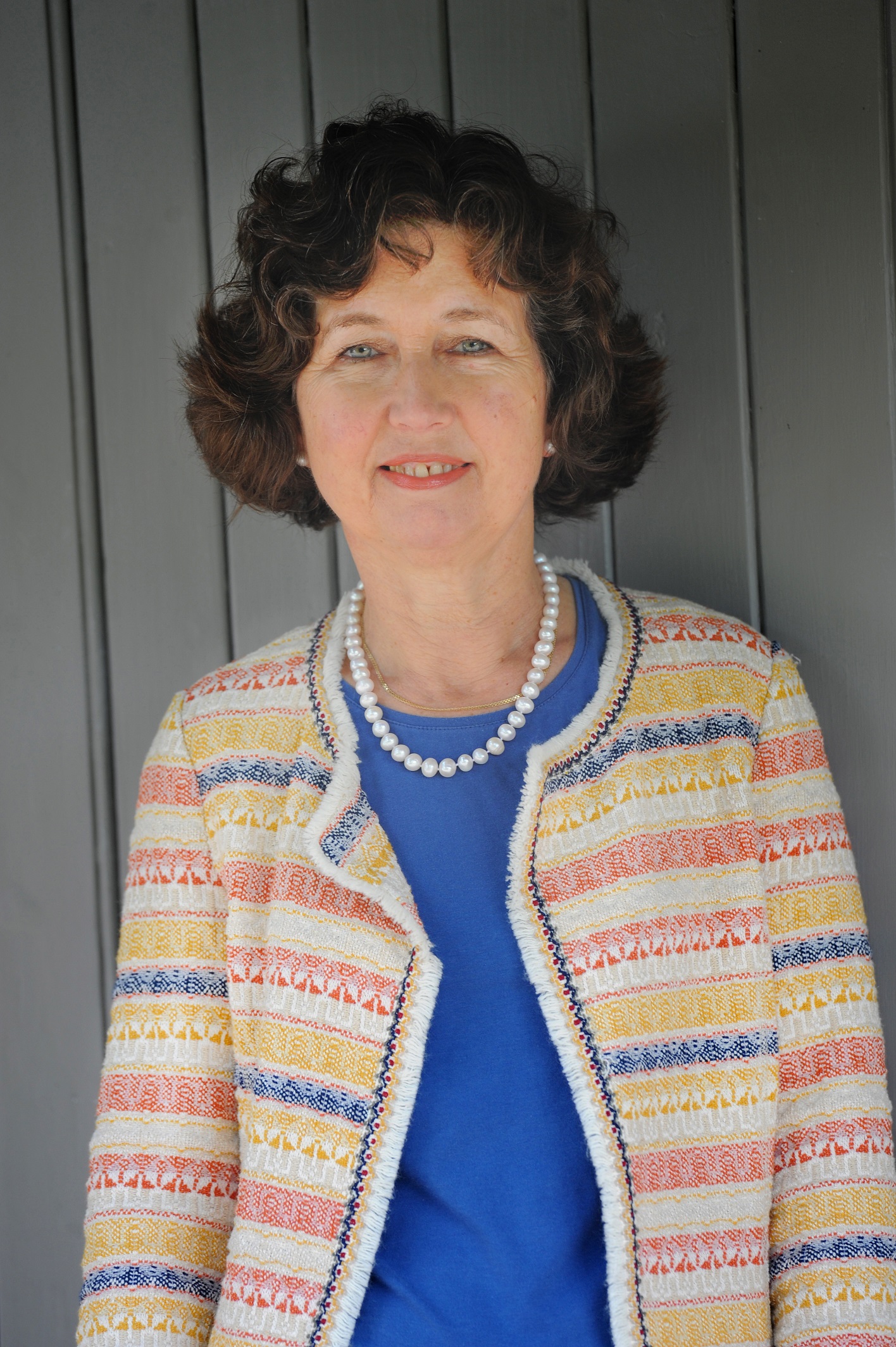 Interactive Healthcare Training was formed by Julie Cartwright in 2011, out of a successful career in healthcare recruitment. This gives Interactive Healthcare Training an insight into compliance and recruitment that proves invaluable to our clients.
Our goal is to provide our clients with the flexibility needed for modern health and social care training, and the compliance associated with this, at a competitive price.
Client and candidate support has always been a priority, as shown by the testimonials listed on our website. We are always ready to help with enquiries, either by telephone or email.
We can offer two distinct ways of working:
If you are interested in purchasing our training on behalf of your candidates, we can offer a bespoke package of courses selected by you, with a quotation offered per person.
If you would like to receive copies of your candidates' certificates while they purchase the courses online, we can offer this option too.
Alternatively, if you are an independent user, you can simply click on "Registration" to get the process started.
We hope you enjoy our training.
About our Director
Julie trained as an Occupational Therapist and worked in the Health Service for a number of years.
She then set up a recruitment agency for Allied Health Professionals, where she gained the knowledge and awareness of the compliance process that serves us well.
Julie's extensive experience and background in the health and social care sector have given her the scope and understanding to develop courses that are specifically tailored to this industry.