NURSING (VIRTUAL FRONTLINE) PROGRAM
Helping frontline staff gain knowledge, confidence and e-practical experience in a safe environment
---
About the Program
Our Nursing (Virtual Frontline) program is developed in line with Level 3 qualifications and allows learners to gain knowledge and confidence safely and quickly.
The aim of the program is to provide underpinning knowledge on certain subjects, a chance to carry out tasks relating to specific scenarios that they might find themselves in and to instil and re-enforce best practice processes e.g. washing hands or wearing correct PPE.
The program covers the following learning modules:
Systematic Approach to Assessment
Airway
Breathing
Circulation
Disability
Everything Else
COVID-19
To view videos of each module please click here
---
View a Demo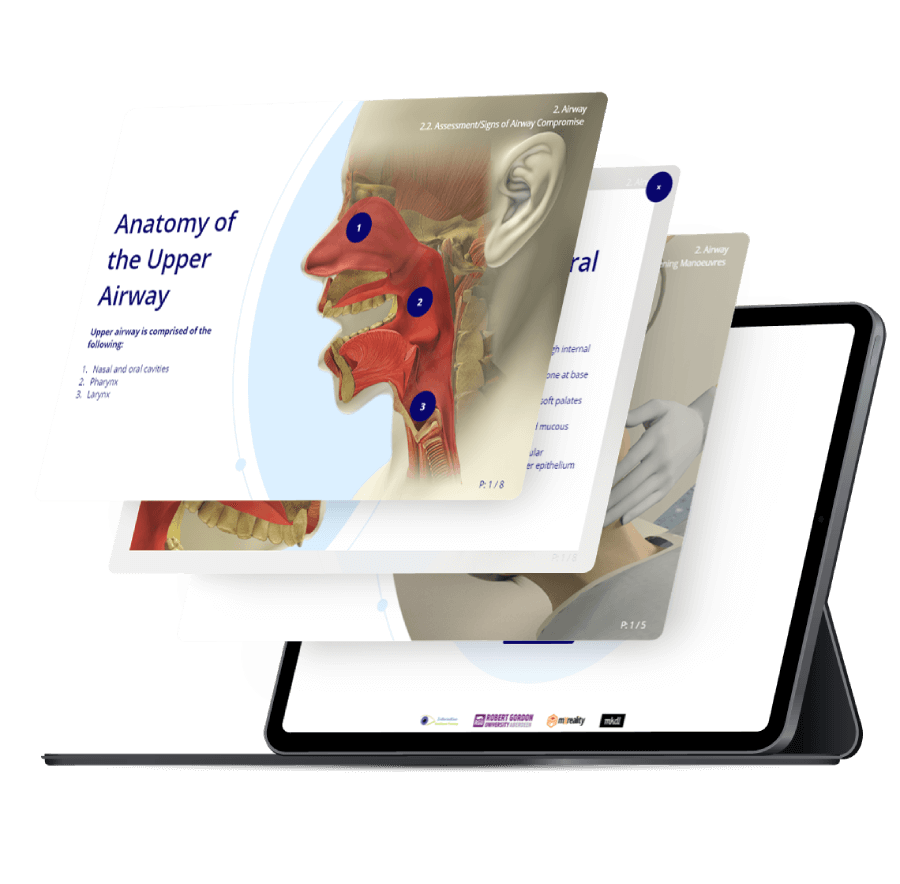 Virtual Environment
The program also contains a virtual environment scenario on infectious disease. Your role in the scenario is to assist and treat a patient on a hospital ward by taking all necessary safety precautions and using appropriate medical equipment to help diagnose and treat patient illnesses.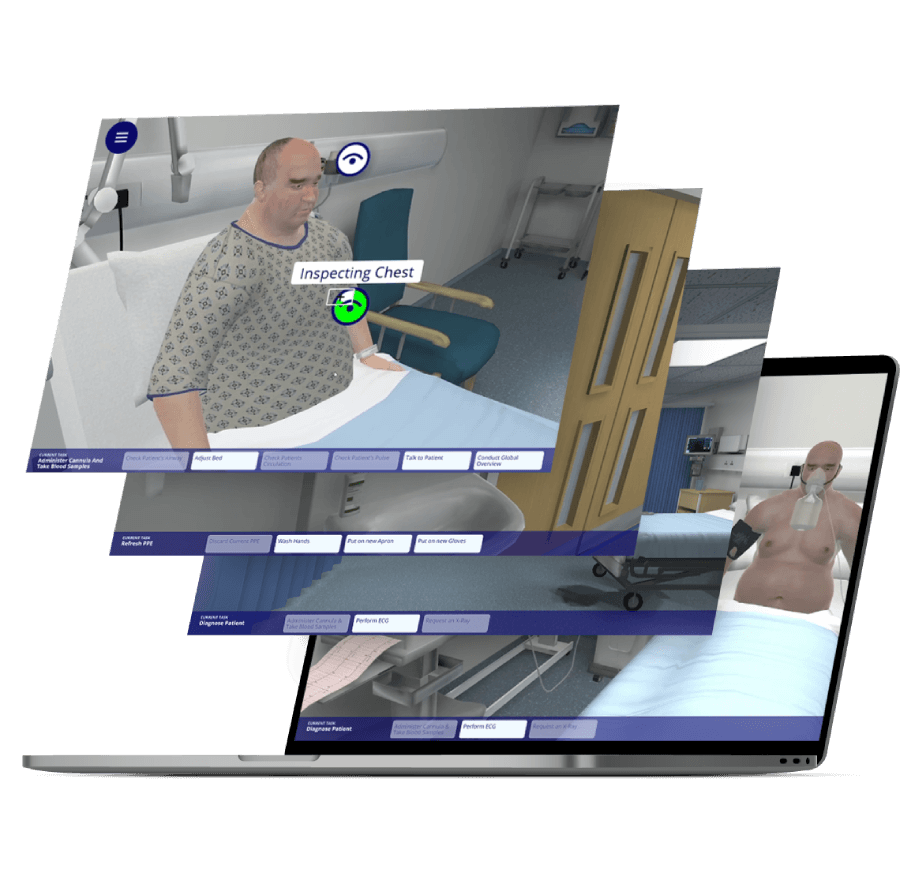 Digital Learning
The program contains interactive and engaging learning modules which have the following:
Up to date and relevant content supplied by consortium partners
Content mapped against relevant qualifications (NOS or qualifications)
Instructionally designed information to ensure transfer of knowledge
Audio to enhance learners' experience
High quality graphics
Formal and informal assessment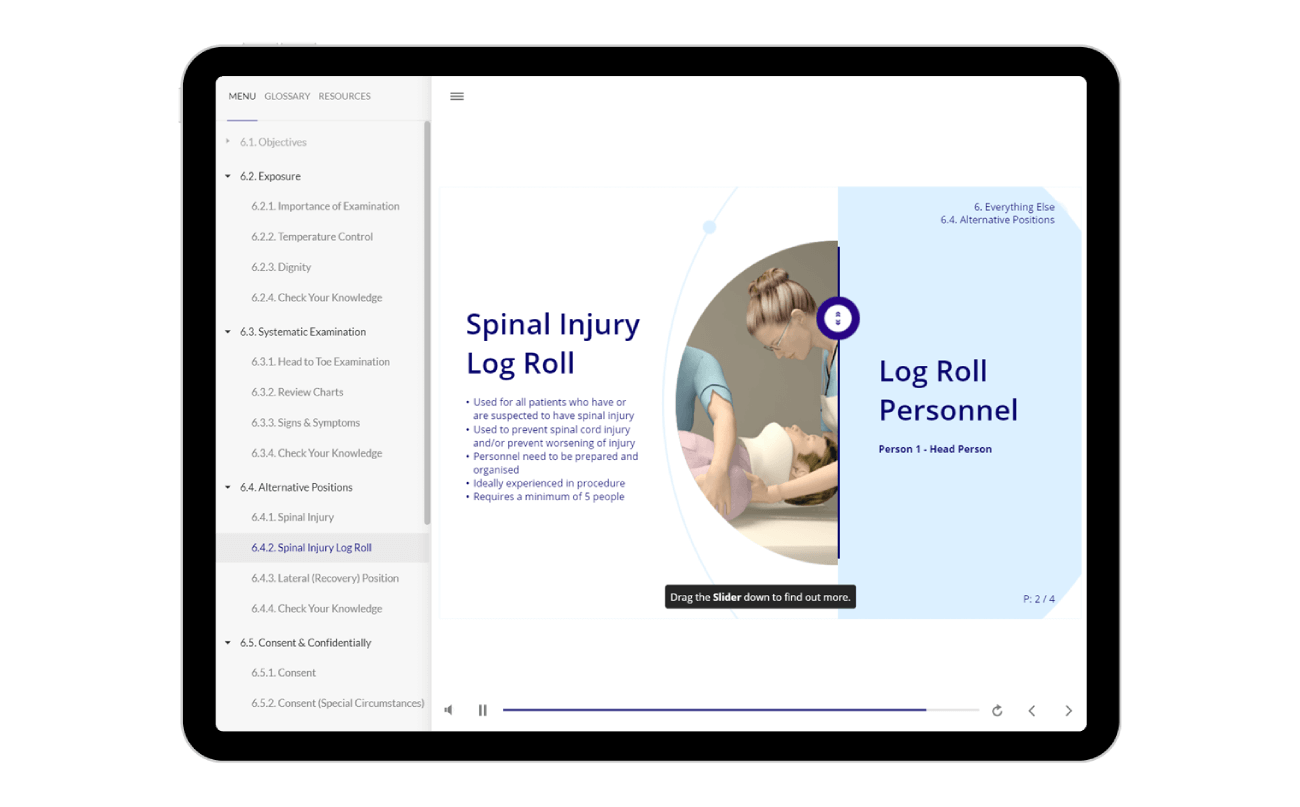 Augmented Reality (AR)*
Through QR codes in the program and your phone camera it is possible to launch interactive Augmented Reality models of the human anatomy.
The detailed 3D models can be viewed from any angle at any size and contain label annotations so you can see how the body is connected.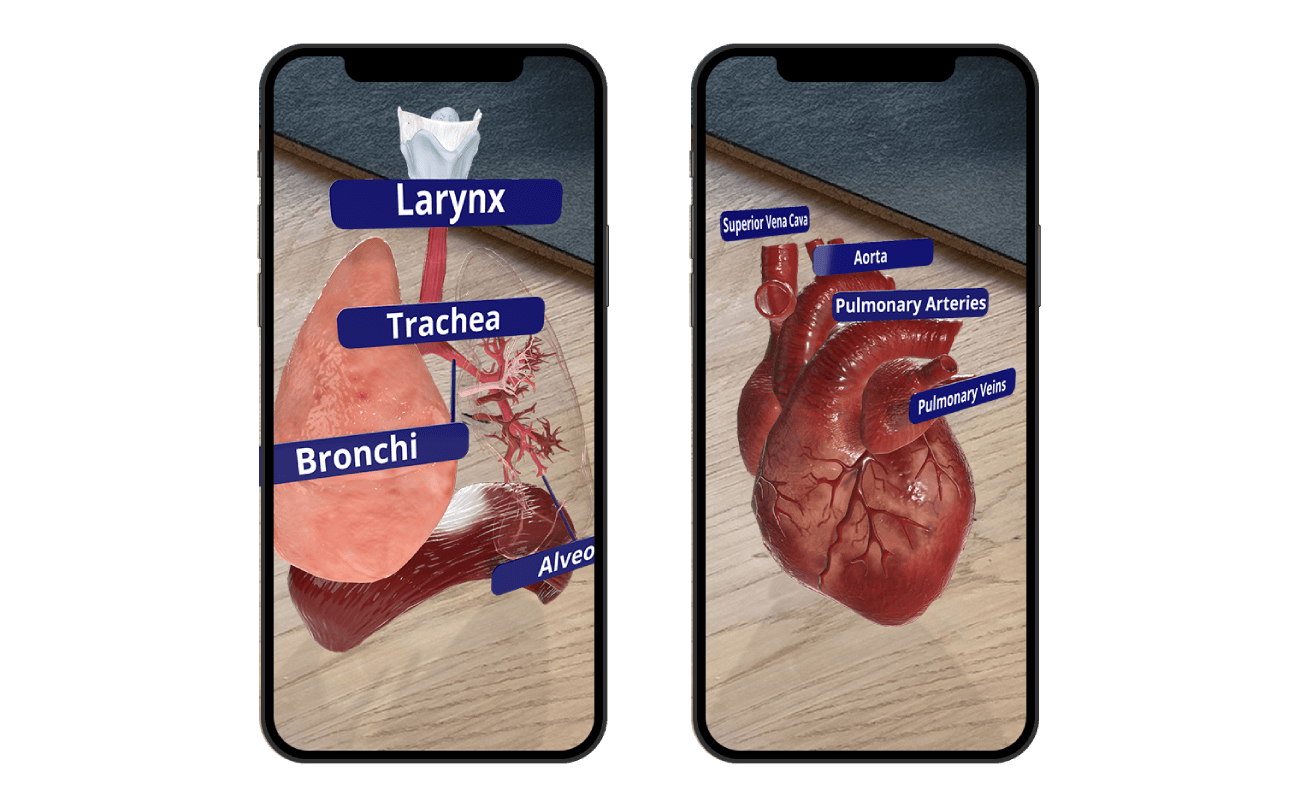 How does it work?
The Nursing (Virtual Frontline) program can be hosted online or on a Learning Management System (LMS). Learners can access the contents online anywhere using their PC or tablet.

*To experience the Augmented Reality (AR) features, an AR enabled compatible device is required.

PC & Laptop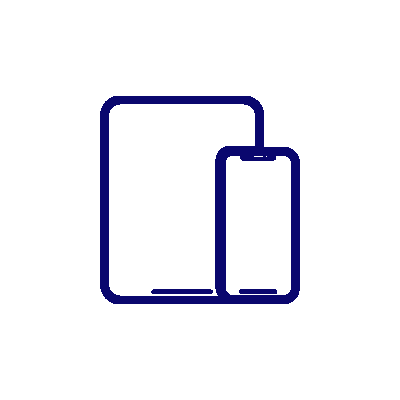 Mobile & Tablet